You are here: Home » Peru Expeditions » Overland - Bus - Transport in Peru
Peru expeditions; our own transport for Cordillera Blanca and Cordillera Huayhuash
NISSAN - URVAN MICROBUS 4P SLONG T-ALTO DX DIESEL 2016
Specifications:
TRANSMISSION: 5 SPEED MECHANICS
MEALS: COMMON RAIL
PAYLOAD (kg): 1280
CILINDRADA (d.c..): 2488
TORQUE (kgm / rpm): 36.3 / 1400-2000
rear suspension: rigid axle with leaf springs
BRAKES REAR DRUMS WITH SHOES
BRAKES FRONT: Ventilated discs
ADDRESS: ASSISTED
DESCRIPTION MOTOR: YD25, 4 CYL DOHC 16V line
FUEL: DIESEL
FRONT SUSPENSION: DOUBLE TORQUE ROD
POWER (HP / KW / RPM): 127 HP / 94.7 kW / 3200 RPM
N. SEATS: 15
Equipment
TAPESTRY FABRIC SEATS
RADIO CD or MP3 AUX
PARLANTES (2)
LIVING LIGHT
MOONS FRONT MANUALS BELTS SEGUR or POS 2PTOS
CINT SEG FROM 2 3PTOS 1 2PTOS
PILOT SEAT IN REGULATING INCLIN
PASSENGER SEAT TYPE or BANCA
MIRRORS MANUALS
AROS STEEL 15 "
front head restraints
AIR CONDITIONING

TOYOTA - YARIS 2016
Specifications:
Equipment

Our transport for this season 2016 photos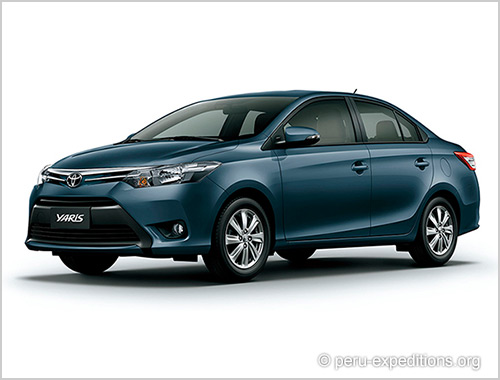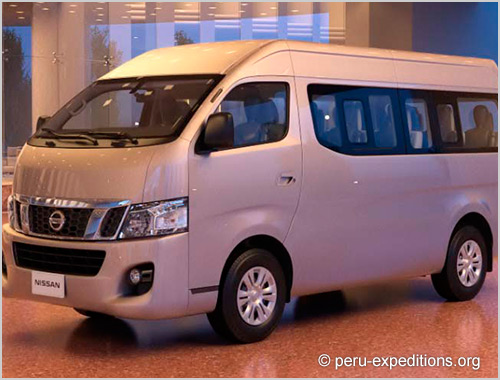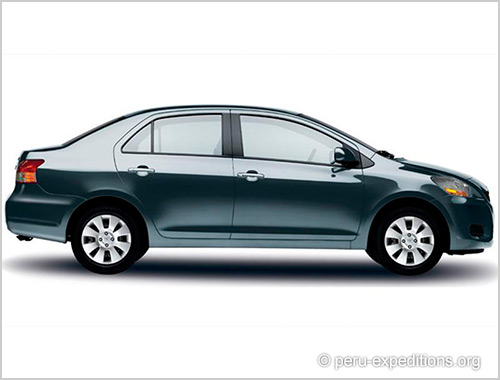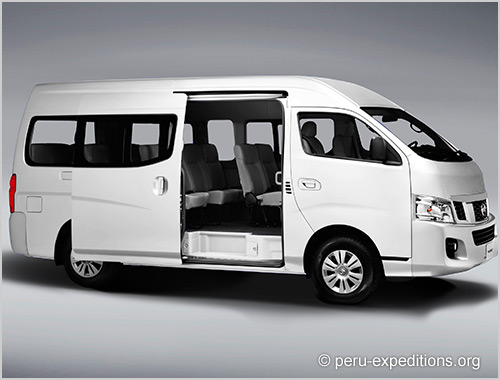 We can book the bus trips specifically for your trip. Write to us! Other transports for traveling in Peru or in other countries in South America - Contact us!
Overland - Bus - Transport in Peru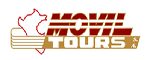 Movil Tours
E-mail:
info@moviltours.com.pe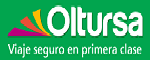 Oltursa
E-mail:
corporativo@oltursa.com.pe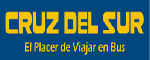 Cruz del Sur
E-mail: 
not e.mail
Other transports in Peru or in South America: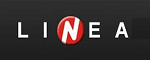 Linea
E-mail:
 not e.mail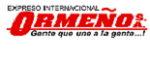 Ormeño
E-mail:
reservas@grupo-ormeno.com.pe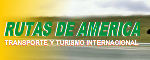 Rutas de America
E-mail:
rutasdeamericaperu@hotmail.com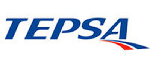 Empresa de transporte Tepsa
Email:
not e.mail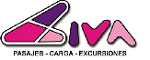 Empresa de transporte Civa
E-mail: 
callcenter@turismociva.com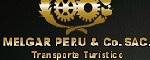 Empresa de transporte Melgar Peru
E.mai:
reservas@melgarperu.com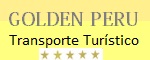 Empresa de transporte Golden Peru
E-mail:
recursoshumanos@goldenperu.com.pe